Next week, I'm heading to beautiful Santa Barbara, California for the first time, courtesy of Kia Motors.
The theme of this Kia adventure is "reflection and renewal, " which will highlight the unique features of the Kia Cadenza and Optima, as well as lead us deep into California's culture.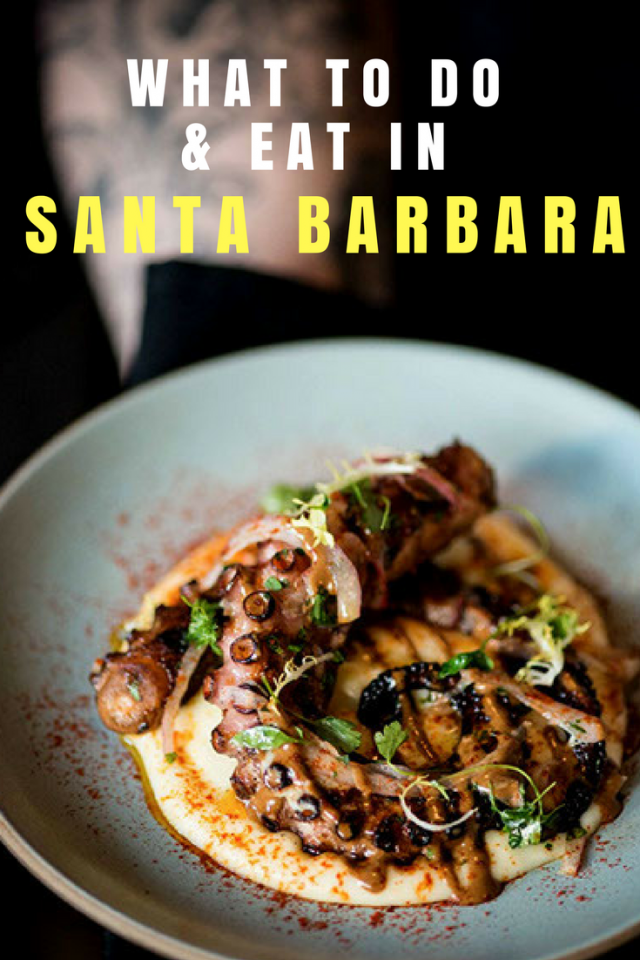 So, what's in store for me on this first trip to Santa Barbara?
AN AWESOME RIDE
My drive partner (my BFF, Jessi) and I will be presented with either a Cadenza or Optima for our drive from LAX to Santa Barbara, which is pretty rad.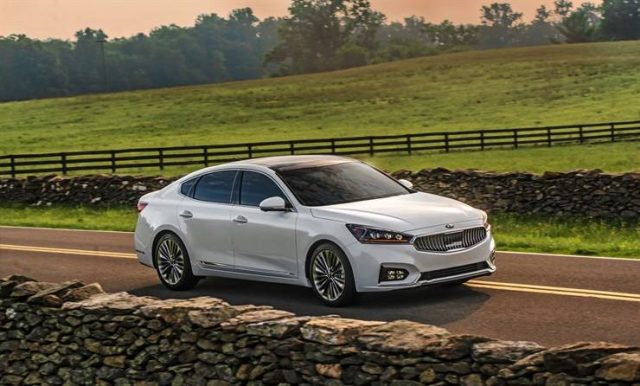 AND as if riding in comfy style isn't cool enough, Kia has also provided some recommended stops in the navigation system to help us gather photos and video during our drive. They've even left a Starbucks gift card in each vehicle to keep us energized during your journey BECAUSE COFFEE IS LIFE.

BOUTIQUE ACCOMMODATIONS
I'll be staying at the amazing Belmond El Encanto during my visit, too.
Santa Barbara's only Forbes Five-Star resort is an enchanting hideaway for those who cherish privacy and serenity.
One of the most iconic hotels in Santa Barbara, Belmond El Encanto sits high in the hills amid lush gardens with views across the town and ocean. A landmark since the 1920s, its original architectural features have been lovingly brought back to life, while modern additions include an expansive outdoor swimming pool and beautiful boutique spa.

True to its Californian roots, this luxury hotel combines glamour with laidback style.
I cannot wait to see the views from this hotel. Specifically, the views from the pool.
SPANISH FOOD
My first meal in Santa Barbara will be spent at Loquita, a Spanish tapas hot spot. I mean, look at this octopus, friends.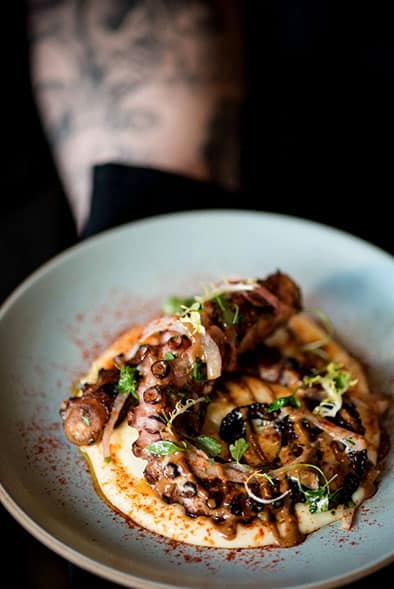 Loquita showcases the flavors and traditional cooking methods of Spain with hot and cold tapas, wood-fired seafood, grilled meats and three types of paella. A separate pintxos bar named Poquita serves small snacks, charcuterie and cheeses.
Oh, how I can't wait to indulge in the layered flavors of Spain. Mmmmmmmm.
SPA MASSAGE
One of the many amenities that the Belmond El Encanto offers is an on-site full-service spa, which is kinda a big deal.

And Kia has a deep tissue massage appointment with my name on it. Like literally, because I have a real appointment scheduled. A long overdue one for this mama, too.
WINE TASTING
Last year, I visited Napa Valley, which hosts some of the best wineries in the world, so let me share this:
California knows how to grow their grapes.
Is it the climate? The water? The sun? I dunno, but it's an exciting thought since I'll be headed to more wineries next week in this glorious state.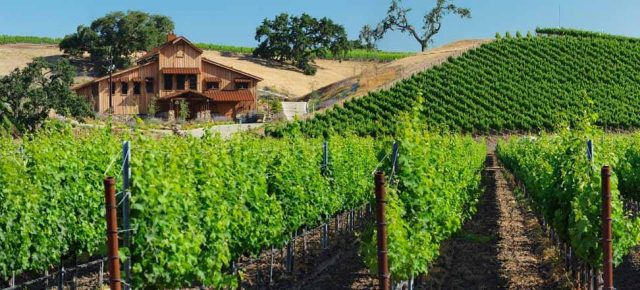 We'll be tasting wine at Grassini Vineyards and Sunstone Vineyards & Winery. Yessssss.
CAKE KAYAKING
Folks, I have kayaked on the east coast before, but never inside CAVES on top of the western waters with the Santa Barbara Adventure Company. This is epic stuff.
Our Discovery Sea Cave Kayak Tour is great for first timers to the island who want to be able to experience numerous activities on the island.
The forecast is calling for a mild 81 degrees for the high, so it's going to be an absolute joy being on the water that day. BRING. IT.
DINNER CRUISE
On my last night in Santa Barbara (I'm already blue about leaving), I'll be enjoying a channel cat dinner cruise with Channel Cat Charters.
While sailing aboard the Channel Cat it is not uncommon to see whales, dolphins, sea lions and giant pelicans diving for their food! Our unique vessel allows for the smoothest rides through the beautiful Mediterranean-style coast of Santa Barbara. Relax in style while taking in breath-taking views of the Santa Ynez mountains and Channel Islands, including Anacapa, Santa Cruz, Santa Rosa, and San Miguel.
BUT, WAIT A MINUTE. Will I actually see a whale during this dinner cruise? Because I have yet to mark off this life list item that I added in 2012 and it is a long time coming. PLEASE PLEASE PLEASE let it happen.

FOLLOW MY ADVENTURE
Follow my adventure next week on Twitter, Instagram, and Facebook with hashtag #KiaSBExp. See you then!
↡↡↡↡↡↡↡↡↡↡↡↡↡↡↡↡↡↡↡↡↡↡↡↡↡
Kia Motors is sponsoring my travel, accommodations, and activities during this experience.