This post is sponsored by Tom's of Maine.
Working from home has many benefits, one of which being the ability to roll out of bed and get right into working. However, I find a huge difference in my level of productivity, confidence, and creativity when I tackle a simple morning beauty routine. Especially a naturally-inspired routine that includes Tom's of Maine!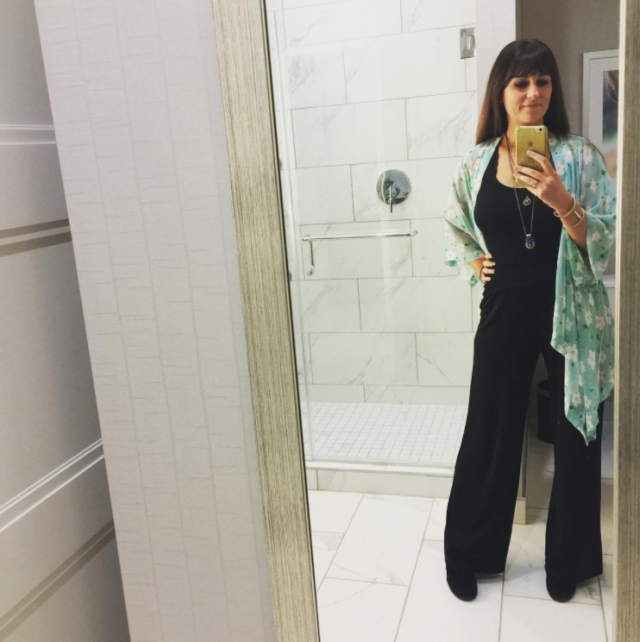 There's something about picking a comfortable yet put-together outfit that kickstarts my creative inspiration. It's often as simple as a flowy tunic, leggings, and a necklace but it changes everything. In a way, it's the first creative task in my day.
The next thing I like to tend to is my smile. Oftentimes, I find that I'm more confident in my response to emails when I am smiling from ear-to-ear….even though no one can see me. Brushing with the Tom's of Maine Luminous White helps my pearly whites naturally shine brighter, without all of the scary ingredients.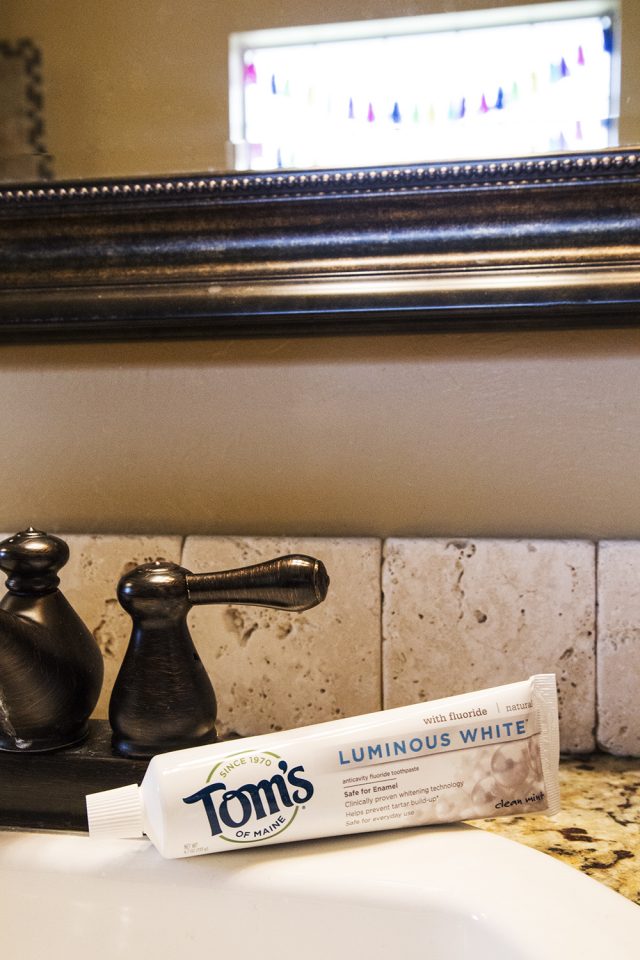 Tom's of Maine has created Luminous White toothpaste, designed to naturally whiten your teeth in two weeks. The toothpaste contains no artificial flavors, colors, sweeteners or preservatives, but works as well as the other guys.
It truly is the perfect addition to your natural beauty routine, whether you're flashing your pearly whites at your inbox, your coworkers, or strangers on the street.
Tom's of Maine Luminous White is sold at Target.com.