Two cities.
Two concerts.
One turbocharged road trip companion.
This will become my life next week.
You may remember my last experience with Kia in Santa Barbara a few weeks ago, which I documented in this video:
Welp, Kia has invited me on another adventure, this time featuring the hip Kia Soul.
WHAT'S NEW WITH THE KIA SOUL
More power makes Kia's funky urban runabout more fun than ever
More power and improved fuel economy
Other love-inducing additions include specialized trim and upscale, sportier features
A SOUL ADVENTURE
Next week, I'll be partaking on a music-inspired road trip in the turbocharged Kia Soul. The adventure begins at West Hollywood's historic Troubadour club, then a fun jaunt over to Las Vegas where the week will wrap up in grand style with a concert at The Joint inside the Hard Rock Hotel.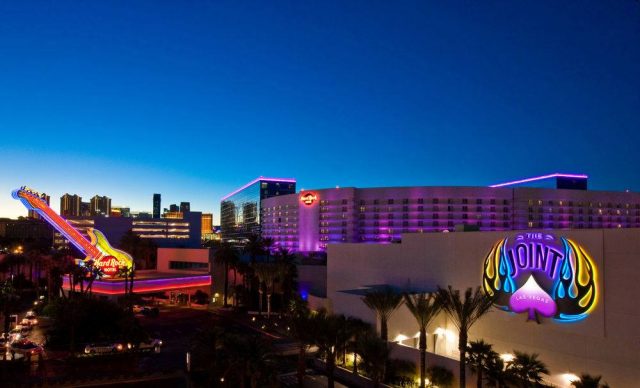 THE BANDS I'LL SEE
So, what bands will I be checking out during this adventure? Let's go over them all.
Kings of Leon.
Dawes.
Cory Henry & The Funk Apostles.
WHAT NOW?
The only left to do? Figure out what to pack.
FOLLOW MY ADVENTURE
Follow my adventure next week on Twitter, Instagram, and Facebook with hashtag #KiaSoulRoadies.
Rock and roll!
Kia Motors is sponsoring my travel, accommodations, and activities during this experience.